Founded in 1916, the Arthur Vernes Institute is a public utility foundation located in the heart of the 6th arrondissement of Paris. Its main vocation is to offer quality medical care, accessible to all in sector 1, without exceeding fees.
To make an appointment, click on this link

To get some informations about possibilities and rates of surgical procedure for foreigners without social security you can send a mail to : sdenecker@institut-vernes.fr
The Arthur Vernes Institute consists of three departments: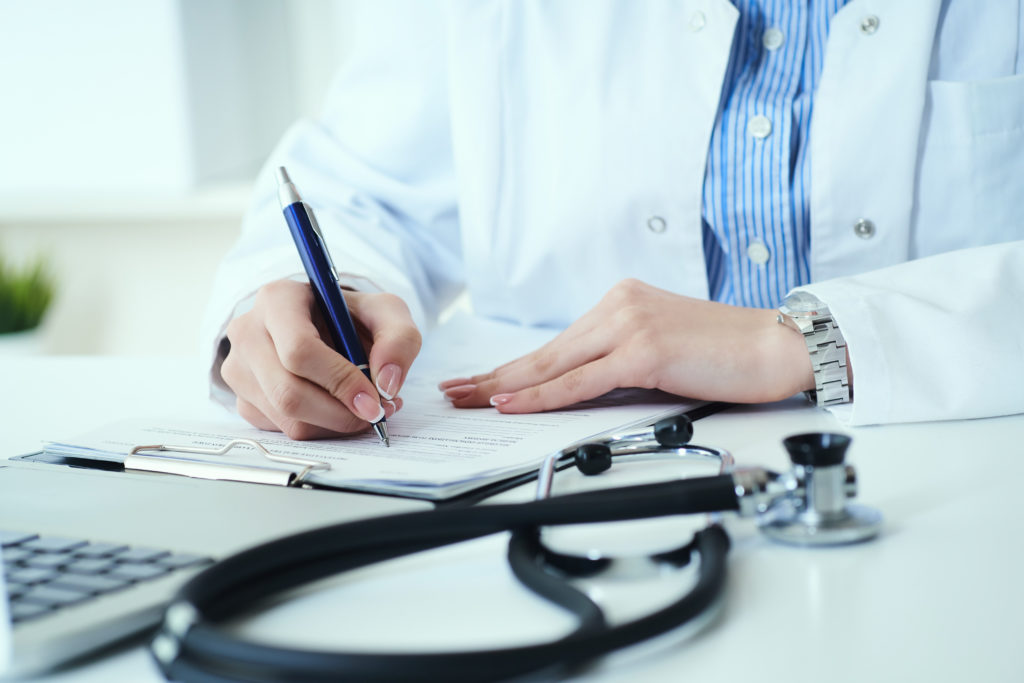 A consultation centre grouping together all medical specialties and a general medicine department for the diagnosis and follow-up of patients. This consultation centre carries out more than 250,000 consultations per year, by more than 120 qualified doctors.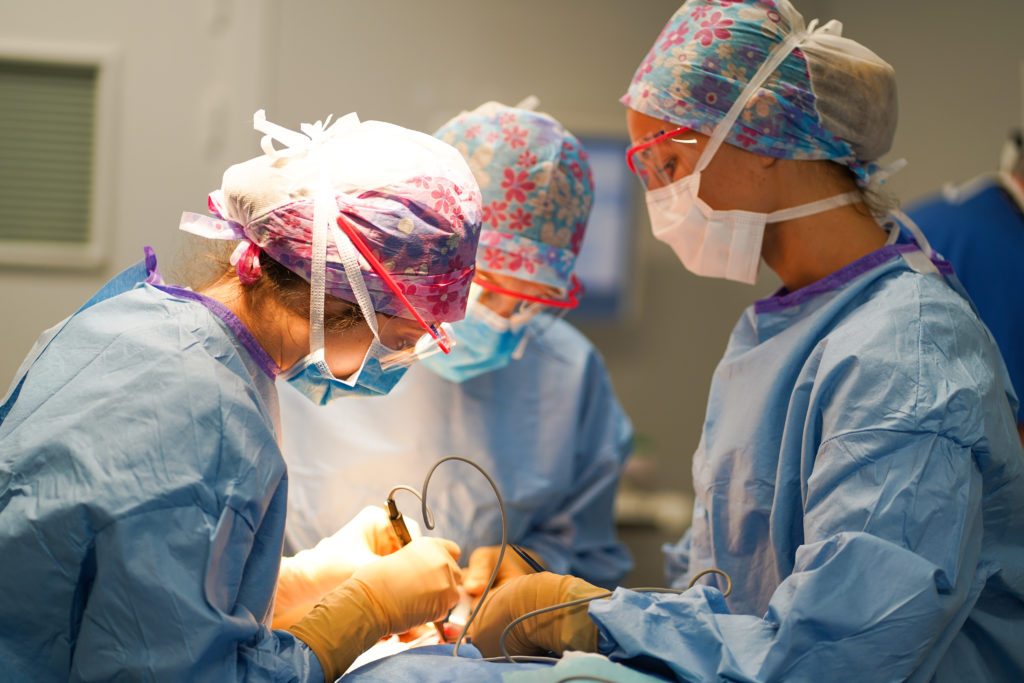 A surgical clinic specializing in head and neck surgery consisting of an operating room, a conventional hospitalization area and an outpatient surgery unit with 25 stations. Technological innovation and the involvement of full-time specialists make this unit a recognized channel of excellence, and each year it is placed at the top of the rankings of the best services in the rankings made by the press.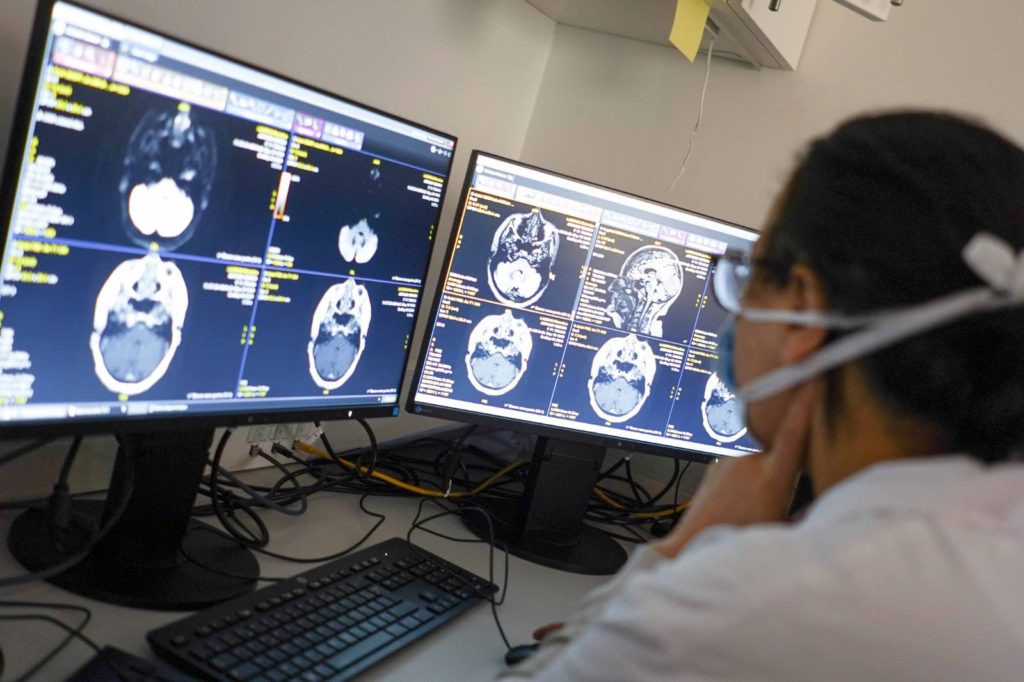 An innovative imaging department with a scanner, MRI and conventional radiology (ultrasound, standard radiology, mammography). The radiology team is composed of qualified and recognized specialists in each field of imaging, which allows us to offer a precise diagnosis according to the organs being explored.
The Arthur Vernes Foundation is also dedicated to the transmission of knowledge. The services of the Arthur Vernes Institute welcome interns from the Paris hospitals and hospital students from the Paris-V medical faculty with which the structure is affiliated. The Institute also welcomes students in audio phonology, nursing students, and trainees in speech therapy and orthoptics. Finally, every year, surgical teams from the Institute go on humanitarian missions with the NGO ASEAR to developing countries (Cambodia) to perfect the training of young local doctors.
The Arthur Vernes Foundation is finally dedicated to research. Since its foundation by Dr. Vernes, the Institute housed a research laboratory in infectious disease. It was also at the Institute that the world's first cochlear implant was placed in 1956, which enabled a completely deaf patient to hear for the first time. The Institute's teams pursue this vocation by carrying out clinical research work and publications in international congresses and scientific journals.